The Global Encryption Coalition (GEC) Working Groups help the GEC focus its work in key areas where encryption is paramount: 
Journalists for Encryption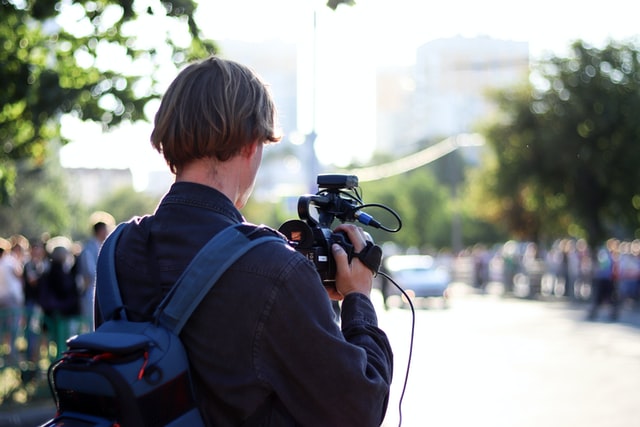 Journalists working on sensitive stories need to ensure that their communications are kept private in order to preserve the integrity of their story and to protect the identity of their sources. This is particularly important when stories involve people speaking out about governments or law enforcement. Without strong encryption, corruption and abuses of power would be allowed to continue without media scrutiny.
This working group is by invite only.