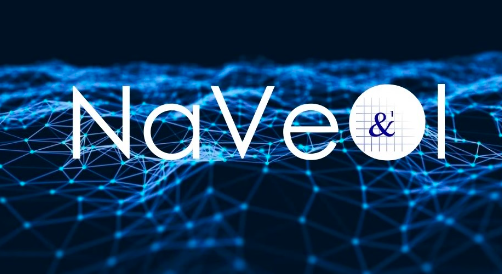 As technology continues to advance, data privacy and security have become increasingly important. End-to-end encryption has become a popular solution for protecting data from prying eyes. It is a technique that encrypts messages or data in such a way that only the sender and receiver can read them, and nobody in between, including service providers or government agencies. As a provider of products or services that utilize end-to-end encryption, we are proud of the added layer of security and privacy we are offering to our users. Furthermore, offering our encryption technology for free to non-profit organizations and government agencies is a demonstration of our commitment to social responsibility. These organizations often work with sensitive data and require a high level of security to protect it. By offering our encryption technology for free, we are helping them achieve this goal and making a positive impact on society.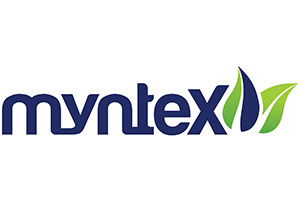 Myntex Inc. is a private software development company building end-to-end encrypted mobile solutions. We manage our world-class custom data center onsite in our Canadian headquarters. Myntex believes everyone has the right to privacy and that E2EE is essential.
Our flagship product, ChatMail™, uses tamper-proof hardware and the strongest encryption algorithms available to secure your communications. You cannot send or receive unencrypted messages with ChatMail. Your data is never stored in plain text. Only you control your private cryptographic key. ChatMail is trusted around the world and perfect for activists, journalists, lawyers, professionals, and individuals who need to guarantee their communications are private.
Third-party apps are not allowed on ChatMail. We remove access to internet browsers, GPS, USB, Bluetooth, and Hotspot connectivity. This eliminates risks to privacy and security introduced by data mining and malicious actors. ChatMail locked-down phones provide protection from eavesdropping, hacking, malware, Man-in-the-Middle attacks, phishing, spyware, viruses, and more.
Myntex is constantly innovating. We created one of the world's first security-focused mobile operating systems, Renati, based on the Android Open Source Project. Paired with ChatMail, our proprietary Renati Mobile Device.
Today Myntex is Canada's largest encrypted communications provider trusted by over 40,000 clients worldwide. We take pride in delivering true security and safeguarding the reputation and privacy of ChatMail subscriber's.
Lorissa Dong, Marketing Manager,
Myntex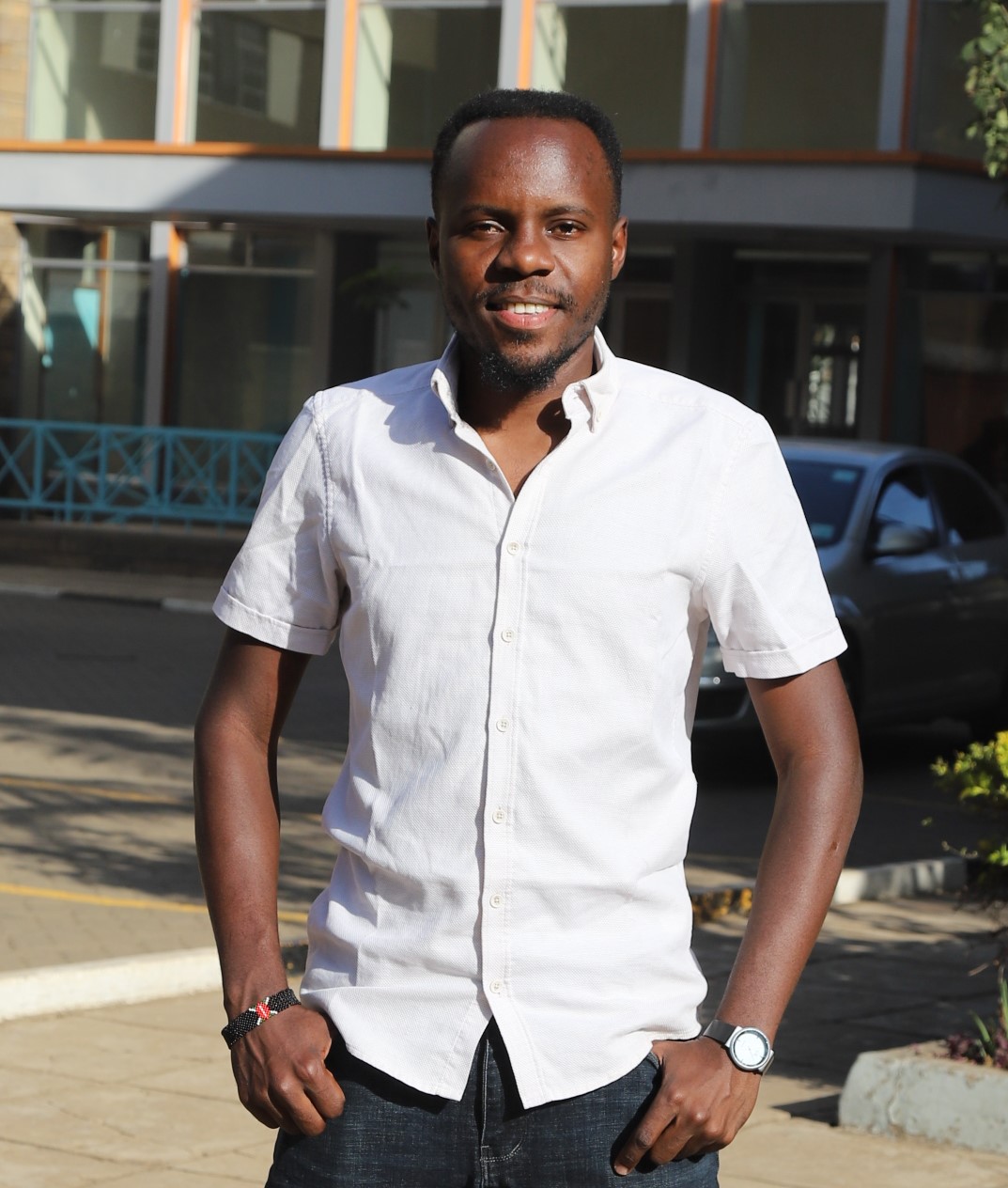 Strong encryption systems (extending encryption) in the better protection of human rights, and the fact that the two aspects reinforce each other, hence creating a virtuous cycle.
Encryption ensures that the data stored on computer systems, those on cloud computing such as Apple and Google, and those being transmitted through computer networks, including the Internet, are protected. It ensures that only those intended to receive the message do.
Additionally, encryption assists in the maintenance of the Internet model of development as it ensures that the information flow in the internet does not fall into the control of a few governments and private sector institutions.
Privacy has always been essential for our team – it's the core of all solutions we've built so far.
Developing PrivMX Fusion, a compact digital workspace for internal business collaboration, we wanted to use the most reasonable technology that ensures privacy.
End-to-end encryption makes it possible for our users to keep total control of their data. It protects all communication, content and sensitive information from any third-party access and makes PrivMX users the sole owners of their intellectual property. We're proud to offer an alternative, more responsible and privacy-oriented solution for the future of work.
Kasia Toczko, Chief of Communications,
PrivMX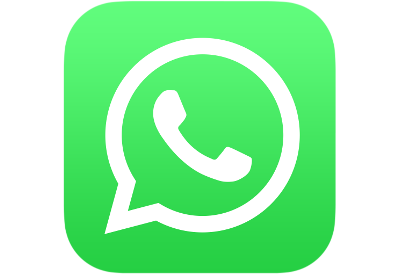 Since adopting end-to-end encryption in 2016, WhatsApp has secured more than 100 trillion private messages for over two billion users. We believe that people should have the ability to have a private digital conversation just as we can in person. We're proud to advance and defend privacy and security that will only become more important in the years to come.
Let's Encrypt started with a mission to get the Web to 100% encryption – we want everyone to be able to experience a more secure and privacy-respecting Web. Encryption also helps site operators to have assurance that their content is being delivered as intended. We've made great progress toward that goal and are committed to continuing to expand the use of secure communication via encryption.

At Proton we offer end-to-end encrypted products including email, calendar and VPNs. We believe people should have the right to decide for themselves who can access their personal data and that the best way for a company to protect user data is by not having it in the first place. Using end-to-end encryption as standard is the best way to make this happen and we are proud to offer these services. Put simply, at Proton we believe in your right to privacy.
A person's emails and calendar contain private, personal information that offers an unparalleled insight into their life. Letters to friends and colleagues, shopping receipts, events, flight confirmations: they create a highly personal stream of data. Over the years this data builds up and can be used to construct an in depth profile of a person. Most people think of their inbox and calendar as private, but since most major providers do not use encryption as standard this simply isn't the case. Proton is working to create an internet that has privacy as the default setting by building a suite of encrypted services giving users control over who has access to their personal data.
Our intent, when creating ProtonMail, was not only to improve online privacy, but to also protect at risk groups such as democracy activists, campaigners, and journalists. Today ProtonMail is the world's largest secure email service, and our technology protects more than 50 million registered users around the world. We are thankful that so many people are signing up to encrypted services, together we can make the privacy revolution happen.

People should be able to have access to a digital venue that they know that is provably private. We are proud to provide that venue with the @platform, an open source project that allows people, entities and things to converse using end to end encryption. The @platform SDK allows developers to rapidly create privacy preserving end to end encrypted applications. We are also proud of all the developers using the @platform SDK to create amazing applications that create altogether new experiences, because of that privacy!

Security and privacy are vitally important to Zoom users. Both free and paid users can opt to host end-to-end encrypted meetings within their accounts. Zoom E2EE meetings can accommodate up to 1,000 people! As a global leader for secure communications, we look forward to expanding our support for E2EE to Zoom Phone in the future.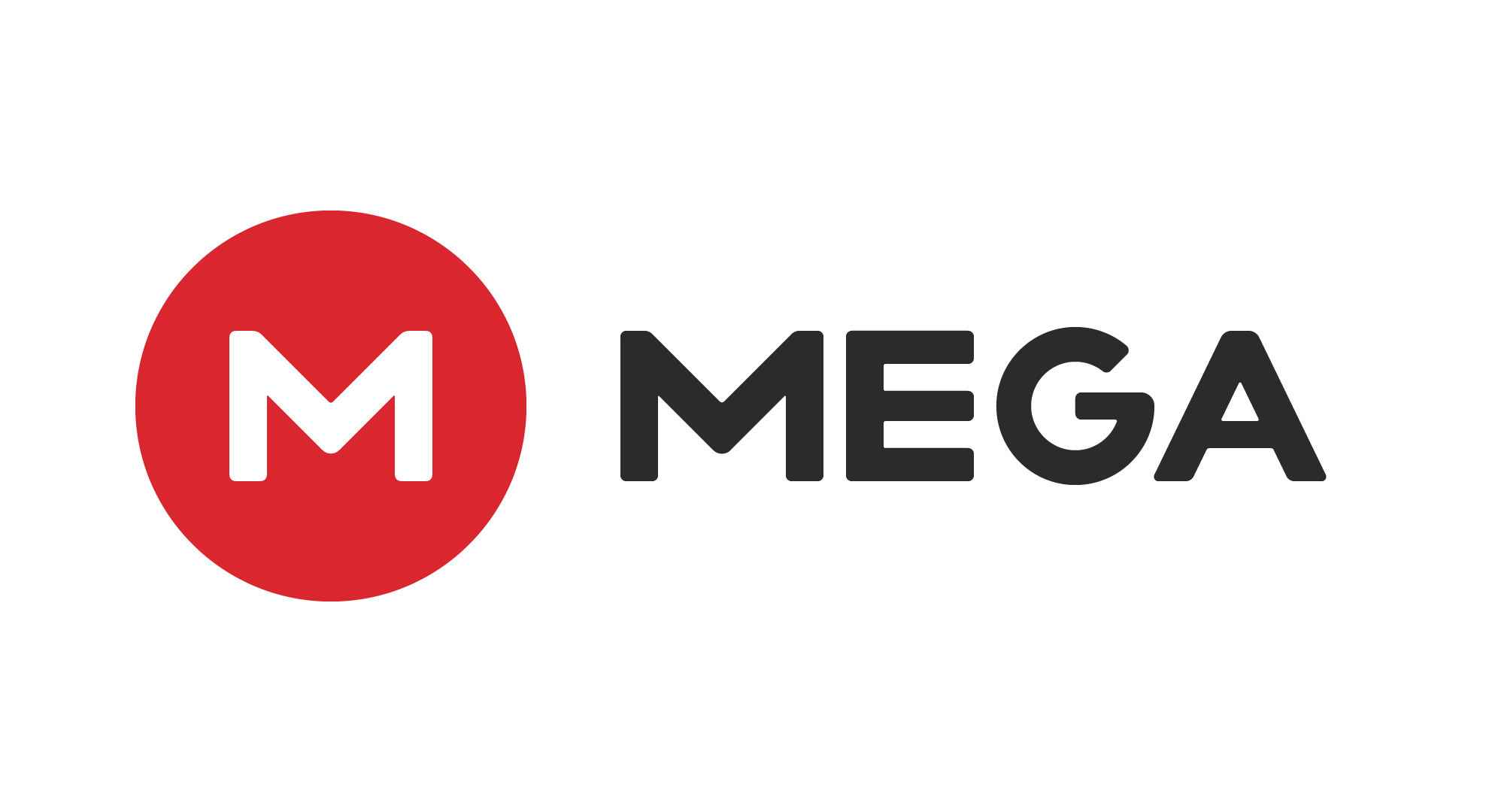 In 2013, Mega pioneered user-controlled end-to-end encryption through the web browser. Today, it provides the same zero-knowledge privacy and security for its cloud storage and chat applications, whether through a web browser, mobile app, desktop app or command line tool. Mega The Privacy Company provides Privacy by Design based on the uncompromising use of zero-knowledge user-controlled end-to-end encryption. All chat messages and files are fully encrypted on the user's device before being sent to Mega, using random keys that are encrypted with the user's password before the chats and files get stored on Mega. The password remains on the user's device and is never sent to Mega, so chats and file contents can't be read or accessed in any manner by Mega. Files can only be decrypted by the original uploader through a logged-in account or by other parties to whom the account holder has consciously provided the required file/folder keys. The privacy provided by Mega is a valued service, necessary for personal, professional, business and government use. It is consistent with the Universal Declaration of Human Rights, Article 12: "No one shall be subjected to arbitrary interference with his privacy, family, home or correspondence […]. Everyone has the right to the protection of the law against such interference […].