On Global Encryption Day, the Global Encryption Coalition wants to highlight how encryption makes us powerful. This will help create a safer, more secure Internet for everyone.
This toolkit provides guidance on how to talk about the Global Encryption Coalition on social media in the lead-up.
It includes suggested messages, images, and hashtags to help you promote and share GED on your own social media channels and how you can let the world know that encryption makes people powerful.
Dive into the Power of Encryption
Explore the power of encryption and how it enables people to develop their full potential through this innovative visual narrative.
Encryption helps to empower and protect different communities all over the world by allowing them to live and work safely.
Watch, share on social, embed our videos!
Social Cards
Download the social media cards: you can share, post, and state your position in favor of strong encryption.
Encryption makes people powerful.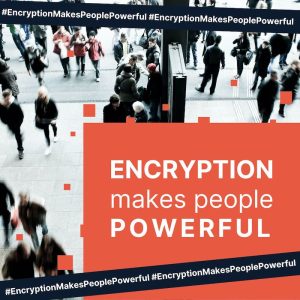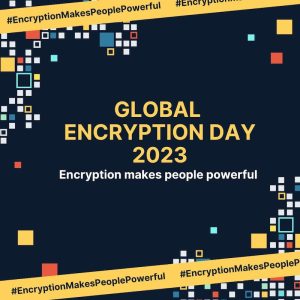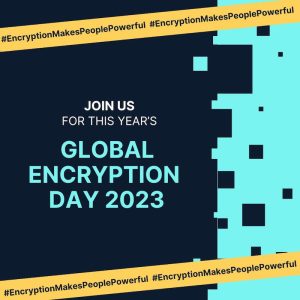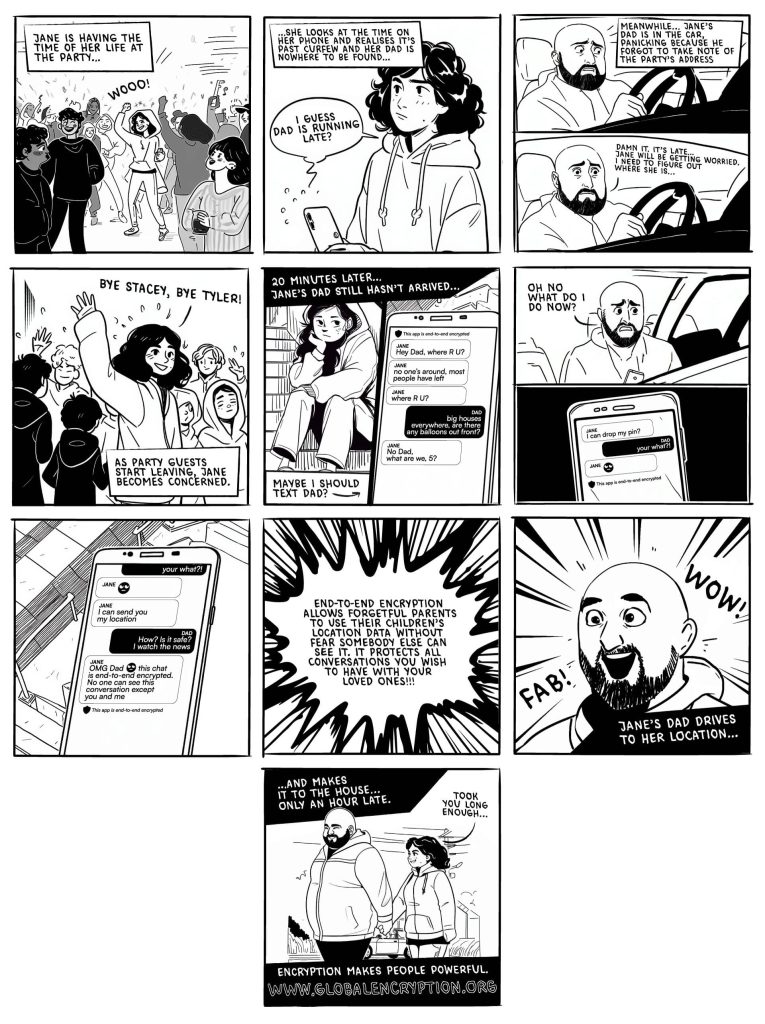 Comic Strip
Encryption allows you to share your location with your loved ones safely. Can you imagine a world without that?
Using a graphic novel, one of Western culture's greatest storytelling devices, let's learn more about how encryption can protect our loved ones.
Download images in
French | Spanish |
Portuguese | Hindi
Mental Canvas Carousel
Discover how the encryption makes people powerful. It empowers and safeguards communities worldwide.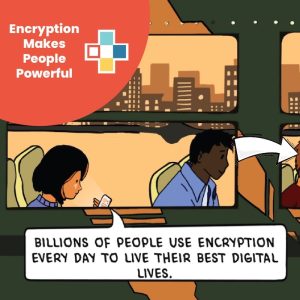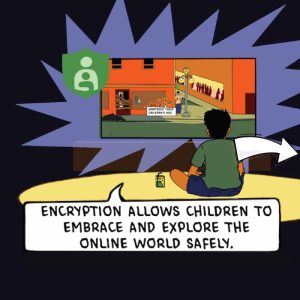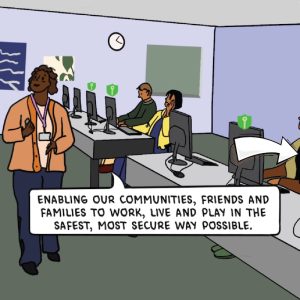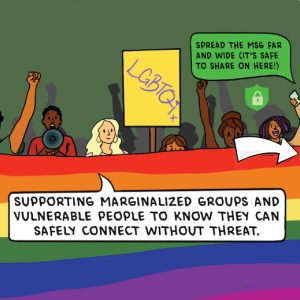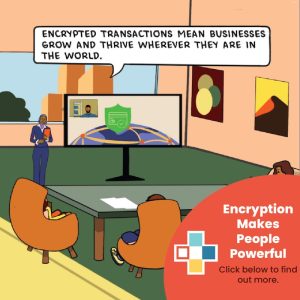 Download images in French | Spanish | Portuguese | Hindi
Social Carousel
These social cards can be used individually or in the form of carousel storytelling, enabling us to convey a complete narrative around encryption.
Encryption empowers people and allows billions to safely connect with their loved ones every day.